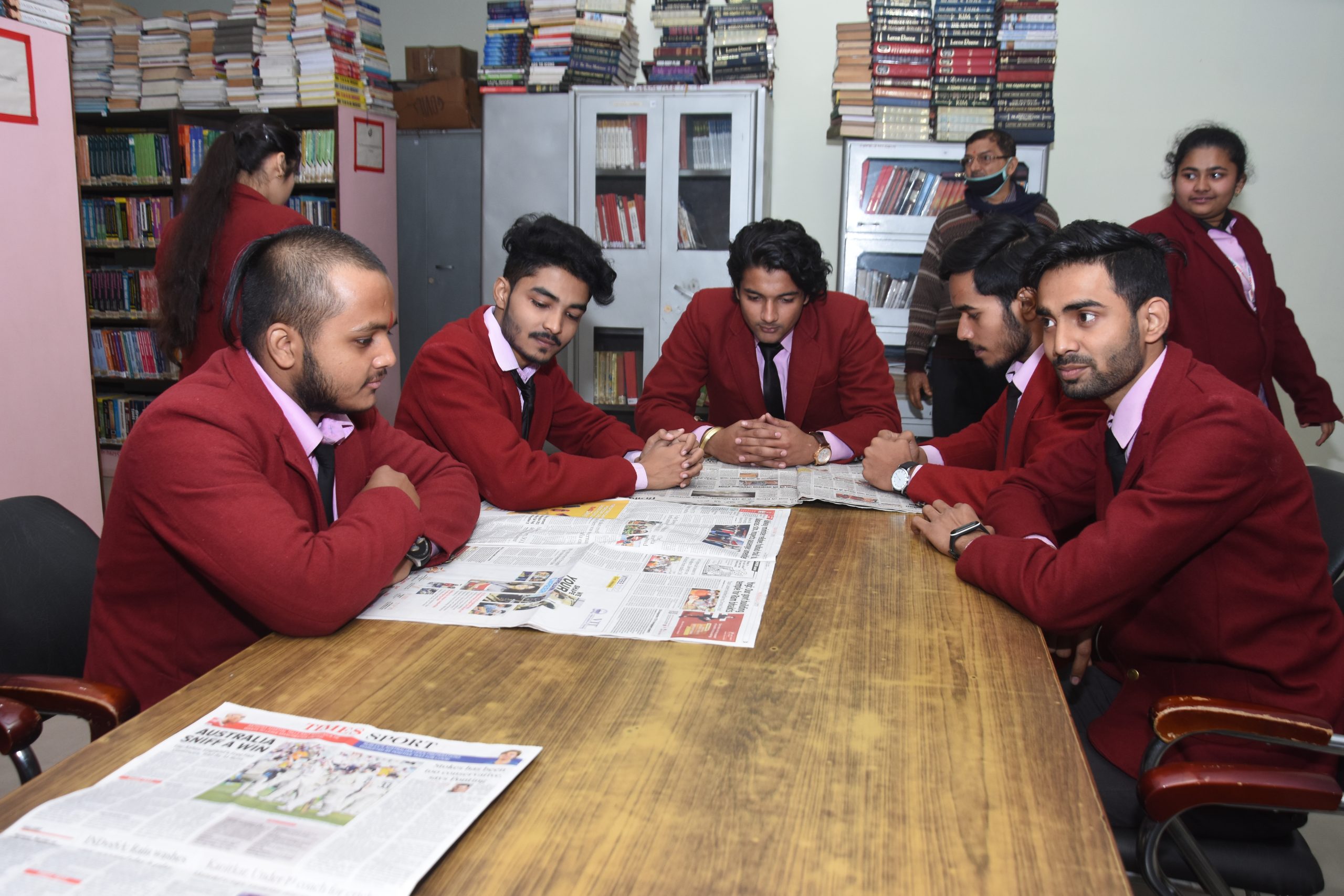 Call For Papers
Post by:

admin

March 3, 2022
Ghanshyam Binani Academy of Management Sciences (GBAMS, Mirzapur), affiliated to AKTU, Lucknow and MGKVP, Varanasi, is imparting management education since 1998.
GBAMS – Vidushi is a bi-annual journal which was first published in December 2008, having ISSN no. 0974 – 6374. GBAMS – Vidushi is dedicated to encourage research in recent Management issues and practices. We are indexed to J-Gate, Google Scholar, Cite Factor, Crossref and PKP I INDEX.
Due to the outbreak of Covid -19 even the academic activities got broken due to technical and administrative limitations.
We are going to publish shortly the issue Vol 13 No 1& 2 for which we invite Research papers/Articles/Case studies/Book reviews on the contemporary issues in Management and different functional fields from the Academicians/Management Professionals/Research scholars. The publication of the paper is totally based on the selection of Editorial Board. The last date for the submission of the paper for Vol 13 No 1& 2 is 10th Oct, 2022.
We request you to encourage your fellows to contribute their scholarly work for publications in in the upcoming issue of the journal.
The contributors can send papers by creating an account on the journal's website and uploading the paper. Contributors can also submit their manuscript at editor.vidushi@gmail.com. For further queries contact: 9935993665